Annual Fundraising Dinner
Save the date! Our annual banquet will be on....
We cannot wait to see everyone there!
David Garrard is a native of Atlanta, Georgia, but he has been living in Kentucky since 1975. David has been speaking and entertaining with magic for more than 50 years. His unique mix of magic and music has made him popular with audiences throughout the United States.
David is a member of the International Brotherhood of Magicians (Order of Merlin Excalibur), the Society of American Magicians and The Louisville Magic Club.
David served as Minister to Children at St. Matthews Baptist Church in Louisville for 42 years, retiring in September of 2018 in order to pursue magic full time. He and his wife, Stephanie, have two grown children, Claire and Tyler, and two grandchildren!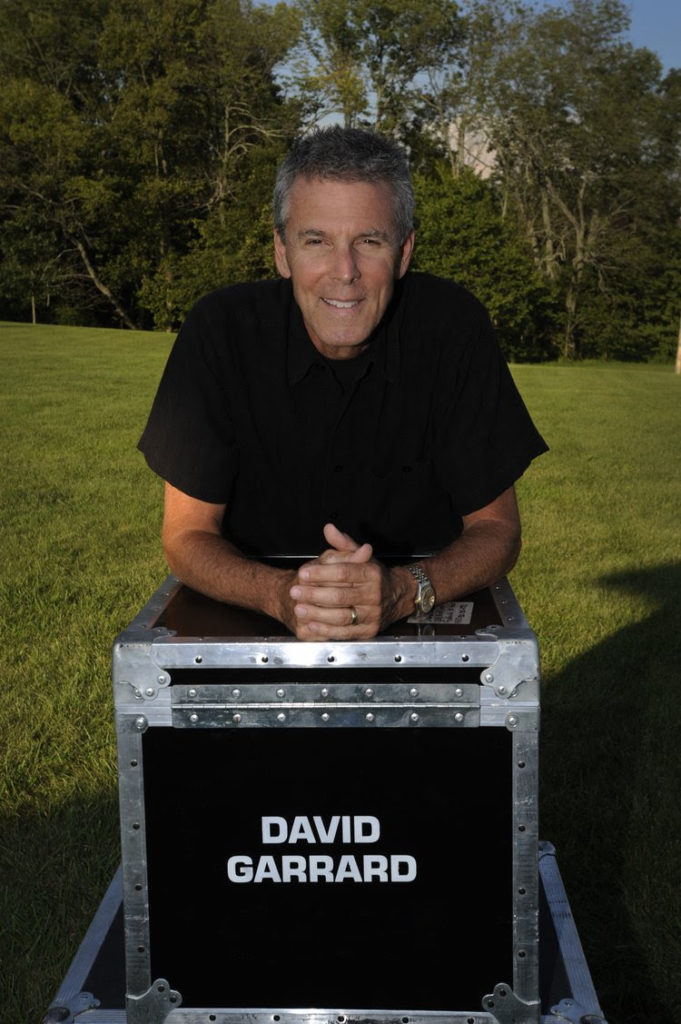 Thank you to all of our 2023 sponsors!